Meditate

from time
to time
Remember sometimes to quiet your mind and enter silence. Open to receive. Identify a desire. Focus through your solar plexis and connect to universal mind. Focus on your goal and envision. Follow through with inspired action.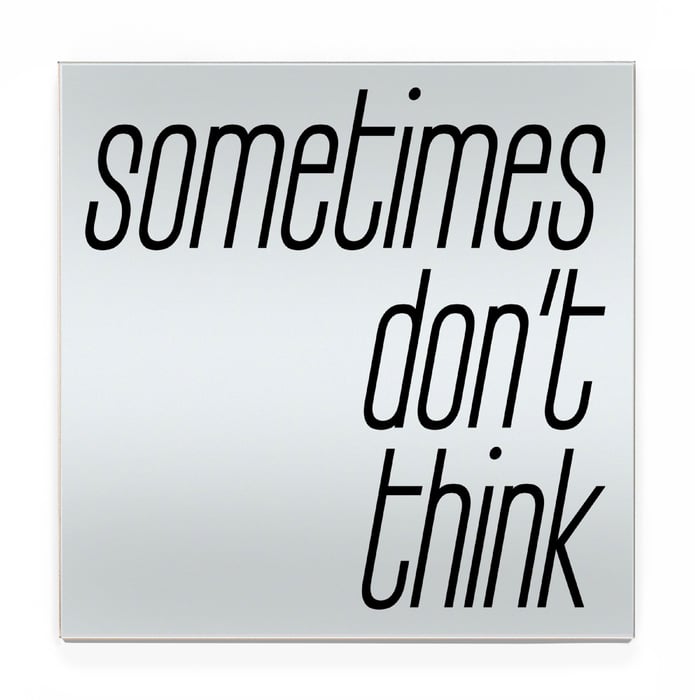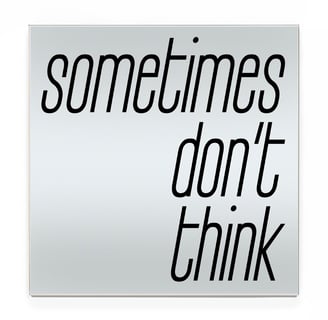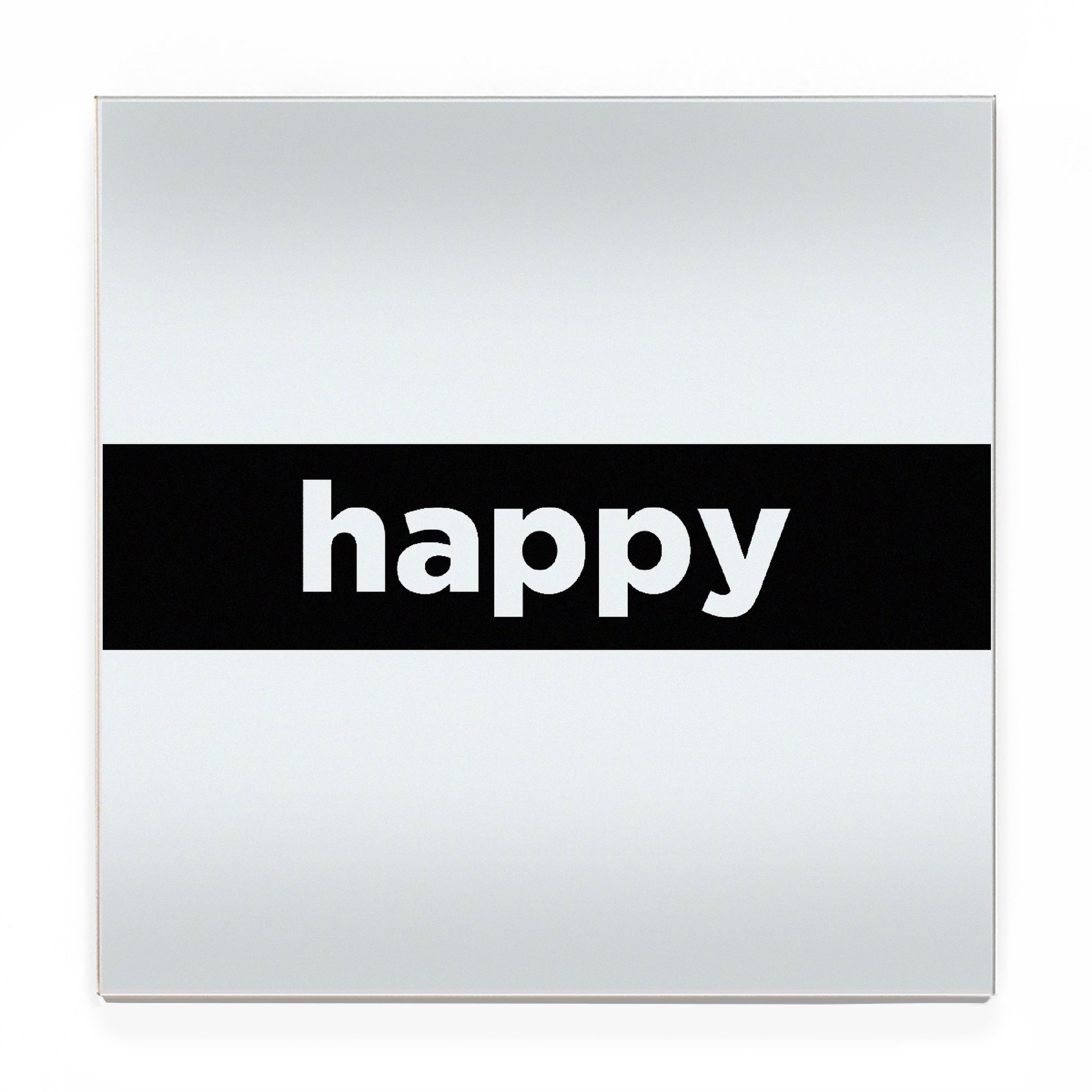 Thoughts
your
mind
desires
Atmosphere mirrors reflect identity. They show who you are and who you may become.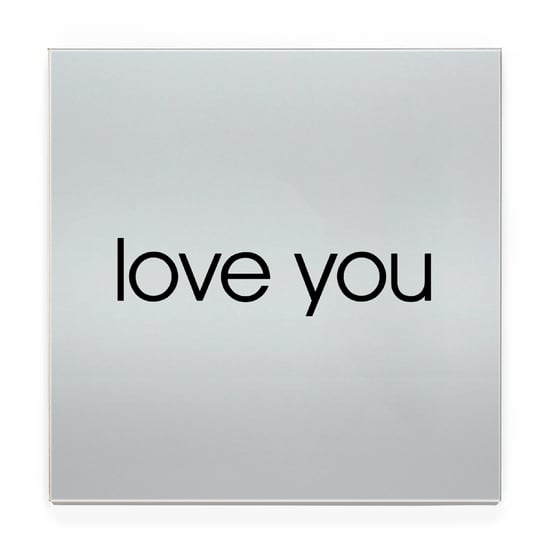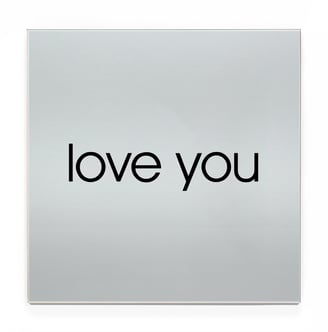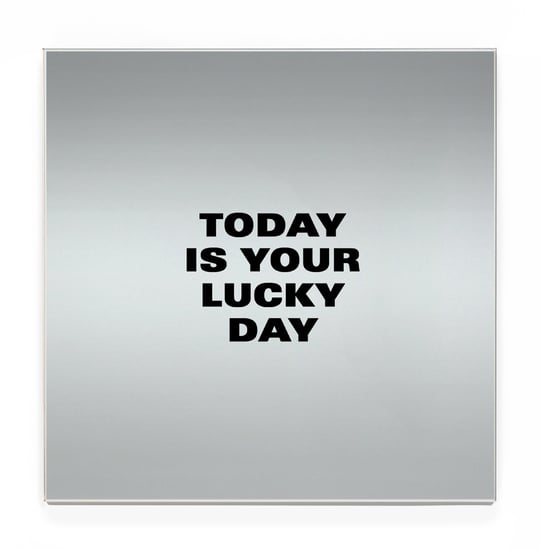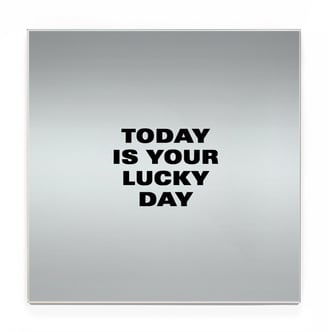 Like a discreet network of positivity, travel paintings live on bookshelves and walls all over the world.
Travel paintings were originally conceived as portable art to use while travelling and evolved into a cornerstone of our global practice. They can be an unusual gift of good complexity, art historically speaking. Nothing groundbreaking, just a solid work of art, handmade, reasonably priced and approved by an art historian. Imagine if some art was like great design, like an aeron chair, but more accessible. Obviously much of the traditional art world opposes this idea. They are welcome to play their games of exclusion both structural and artificial. All the more reason to pay attention. Travel paintings easily fit into even the fullest luggage.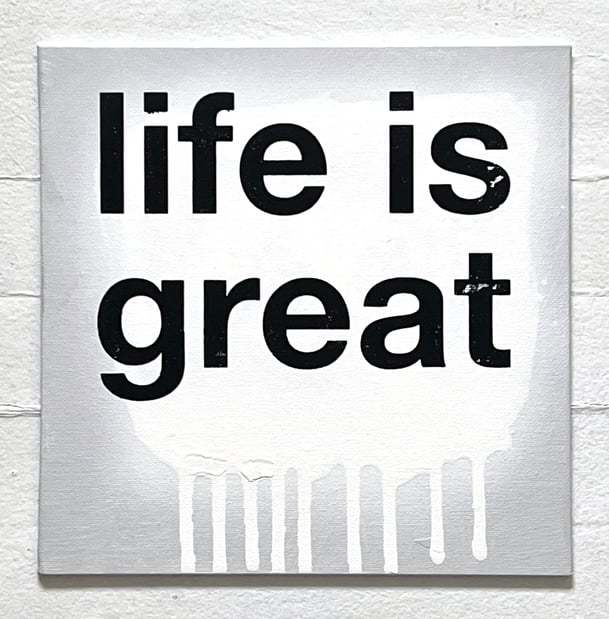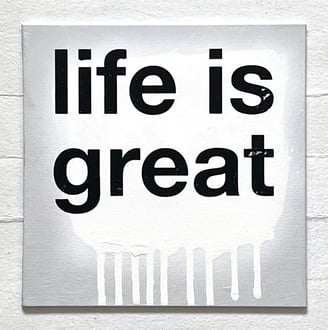 write it on your heart, that every day is the best day of the year.
In 2008 or 2009 I was cleaning a studio apartment with my mom and I was a little girl and there was an artist down the hall painting and I remember at the end of our time there a man handed me a painting and told me to never give up on dreams haha well I've kept this painting and now handing it to my daughter to hang on her wall. I live by it and I always tell her never never give up So thank you 🙏🏻